We are a football family.  And by 'we' of course I mean me my husband and our first born.  The little ones actually hate football season.   And to be honest I'm really more of a Cowboys fan but lets not get technical.  There is a general sense of excitement around our house today.  The Huz gets off on college football too so he's been almost in heaven the whole weekend.
In honor of The Boys - we had a special football sandwich for dinner.  Please note the awesome star shaped plates....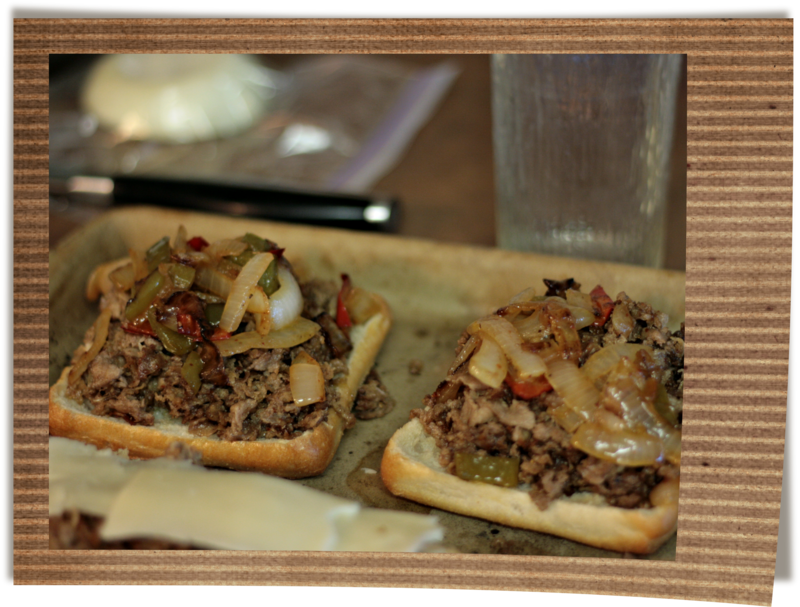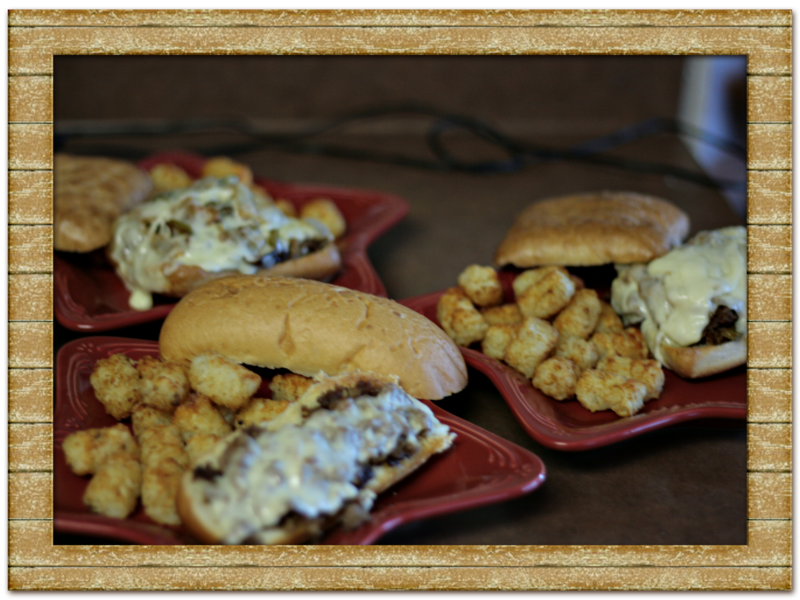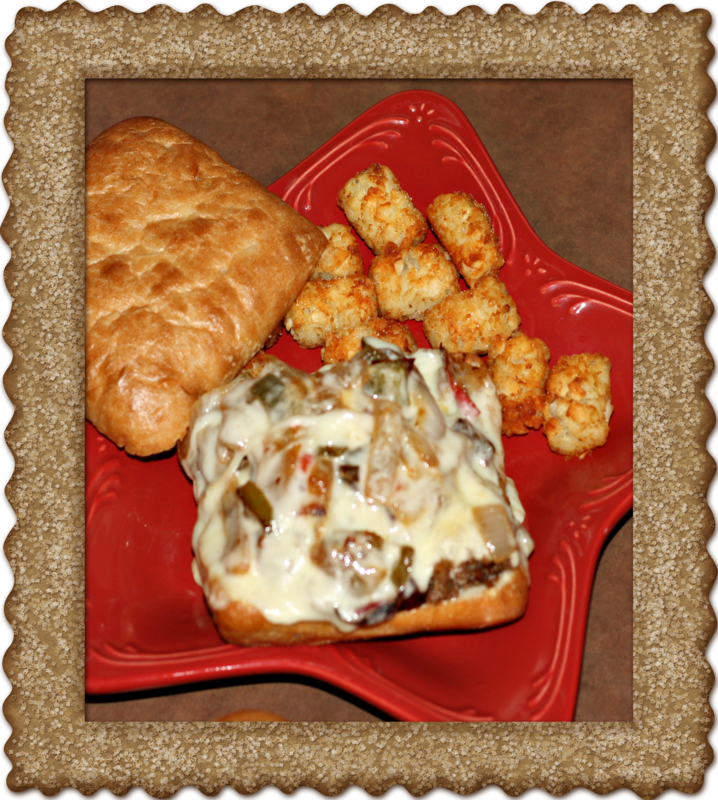 I've even delved into the Fantasy Football realm this year.  I'm playing with the ladies at
Sweet Shoppe
and
MomDot
.  I'm pretty optomistic about the MomDot team, not so much for SS.  I'll be happy not to come in dead last with SS, but it has been fun so far and something that my husband and I can talk about with me letting him think he knows more than me!
Are there any other football fanatic moms?