I've recently found the best little place in digi-scrapping land.
Sweet Shoppe Designs
Not only are the
designers
the cream of the crop, the
forums
the friendliest I've seen - they have the most inspiring
challenges
The best thing about their challenges, well aside from helping you get more pictures scrapped, the more pages you complete within the month the higher percentage off coupon you can get. If you scrap and you've not been there, check it out!
All of that to preface my first 2 purchases of the day! SSD puts out new releases every Sat, and for that day they are 20% off. Even better, lately a good number of the kits are having free gifts with purchase of chip board album quick pages. Yeah, being the big impulse shopper I am, I can't pass up a chance to get something free!
I picked up Boom I got your Girlfriend by MandaBean, not only is it really cute but the name made me laugh out loud.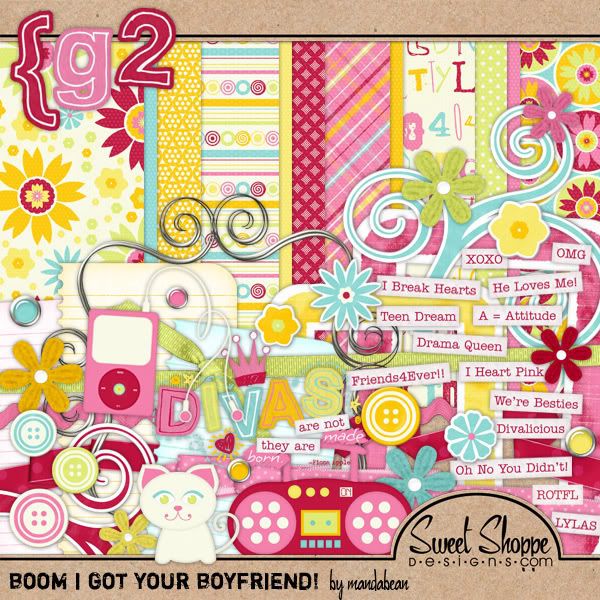 And Beep Chugga Zoom by Kristin Cronin-Barrow & Shawna Clingerman since I don't have enough boy kits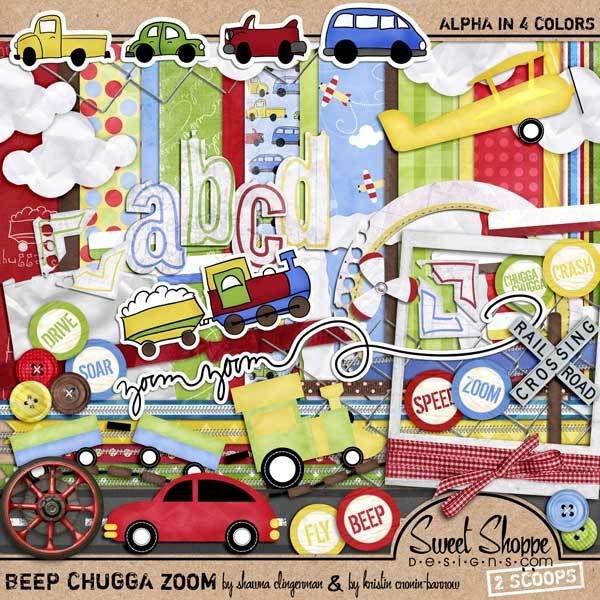 I wanted this, but since Caleigh isn't in dance yet I couldn't justify it :She Loves to Dance by Lauren Grier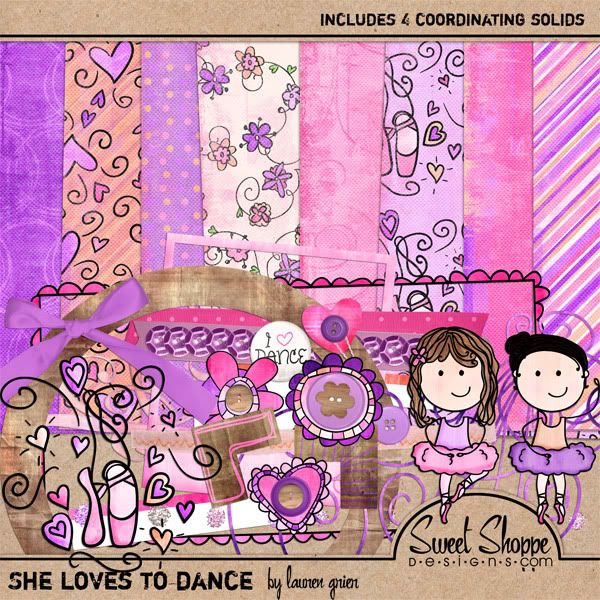 I have spring fever - and started cleaning out closets for a garage sale in a couple of weeks. I'm going to use the proceeds on our new craft room. Lets hope I make a bundle because I have TONS of ideas! I cleaned off a book shelf from the coat closet that will go in there, I just needed some storage - so I headed to Hobby Lobby hoping to find some cheap boxes for the kids stuff. Metal decor was 50% off so I picked up a few pieces for my stuff.
I got 3 of these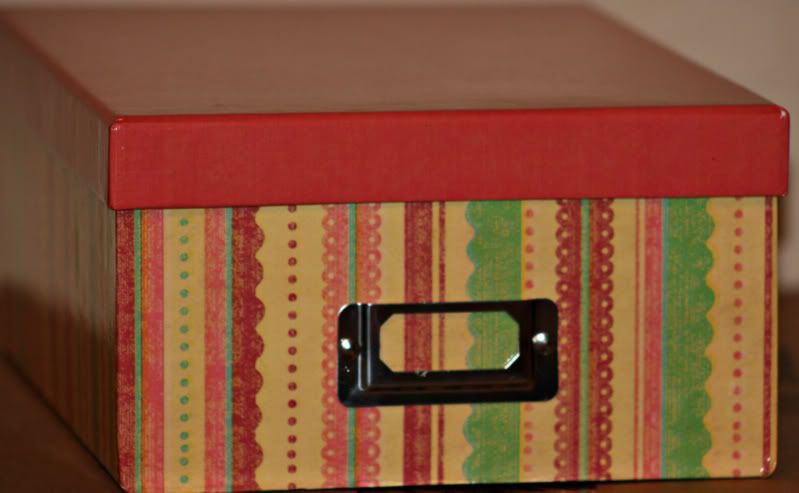 I think I'll use the tall one for magazines or papers - not sure, but they were cute, AND on sale!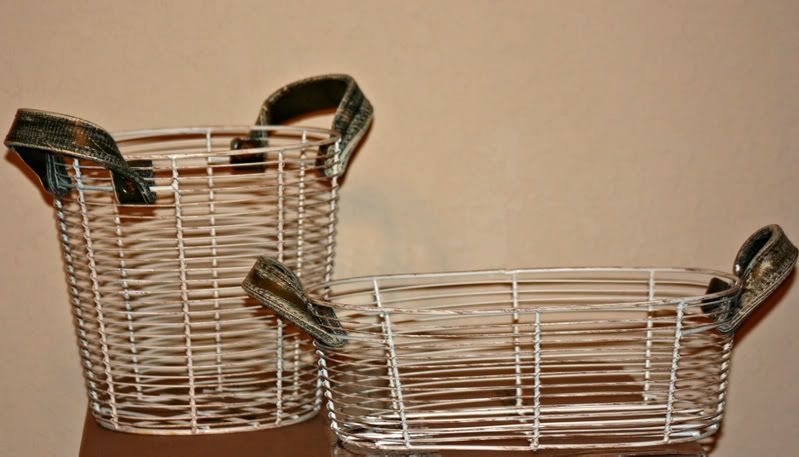 And this - I saw it at the last minute - again, on sale - ugh! I want to figure out how to put dividers in there and use it for scissors and pens and such.