This is a repost, but since we get to start using this today I thought it was worth saying again!
I saw many variations on this last Christmas so I finally took the plung and decided to try one this year. I'm so happy with how it turned out, especially since it only took me an evening to put together.
I started with just a plain cheap cookie sheet, bunch of stickers and buttons and some magnet tape that I've had on my fridge for ohhh... too many years to admit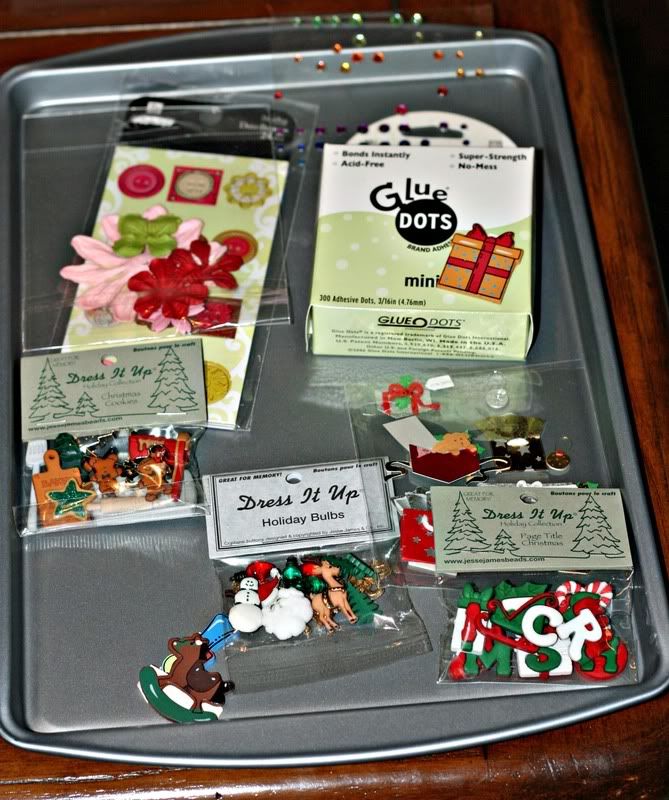 I used spray paint on the back of the cookie sheet then used
Arose Such a Clatter kit
to create the back ground and the count down numbers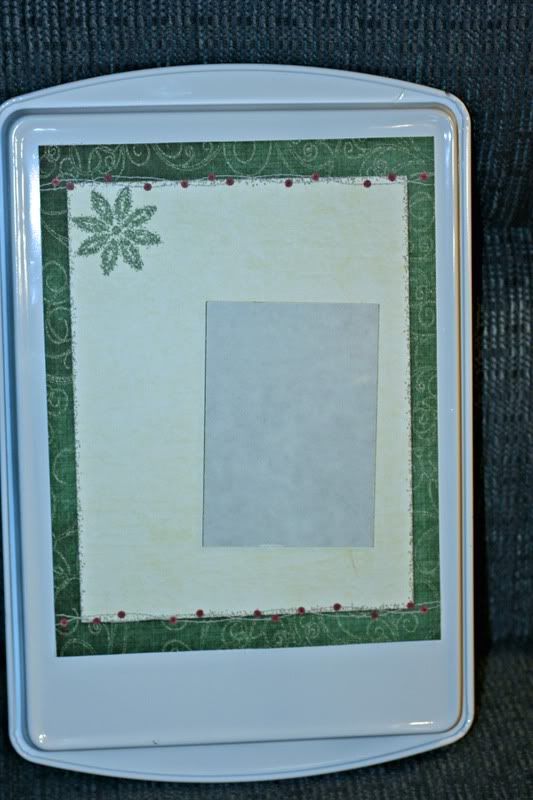 I had some heavy weight card stock that I used a 1 1/4 inch punch to make each days square and used glue dots to put the squares together. I hand drew the grid, don't look too close, I remember why I went digital now! I especially love the baking squares, thats one of our favorite Christmas traditions - making cookies together!
As you remove the days you just pop them on the back for safe keeping.