I've been inspired to finish up new & post some old projects. I'm very very sad I've not taken pictures of all the projects I've done of the last couple of years !
Gift card holders - I made these at Christmas, for the older kids in the family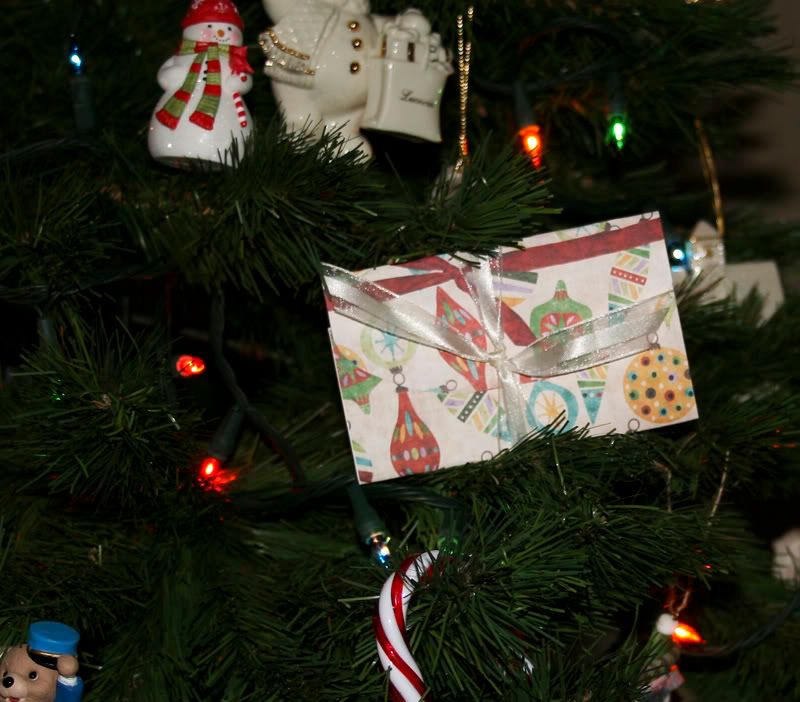 And this weekend Caleigh and I took this: Can you tell which side she helped design? :-)
This is made using the new
Songbird Avenue
kit - go check it out! NOW! I can wait......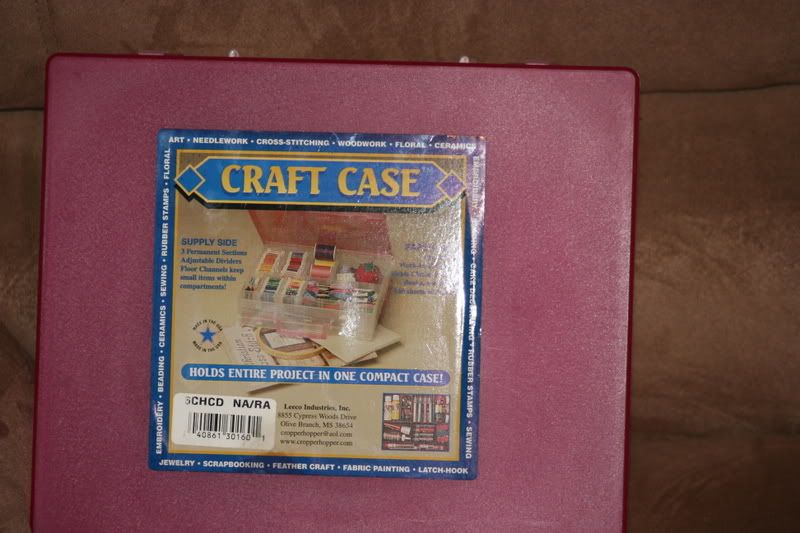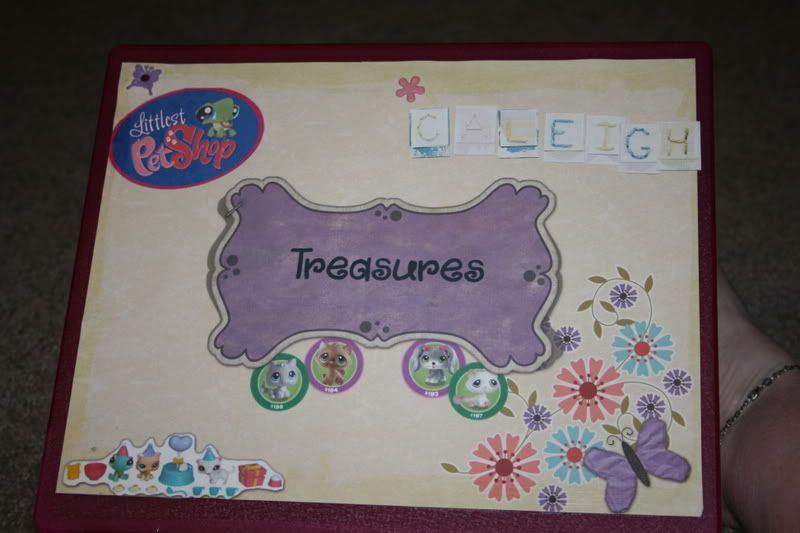 how adorable are those little cardboard buttons?? I used double sided sticky stuff and tiny glass beads on a chipboard C - Caleigh LOVES that. I don't think it will stay attached for long.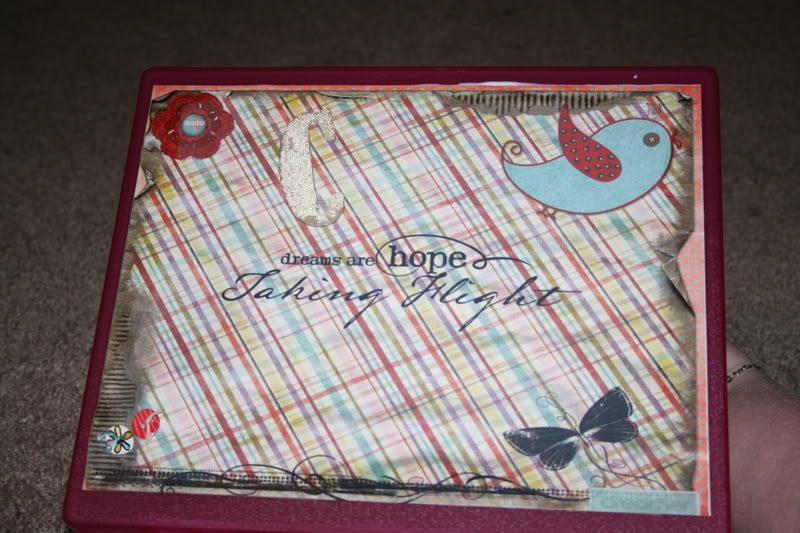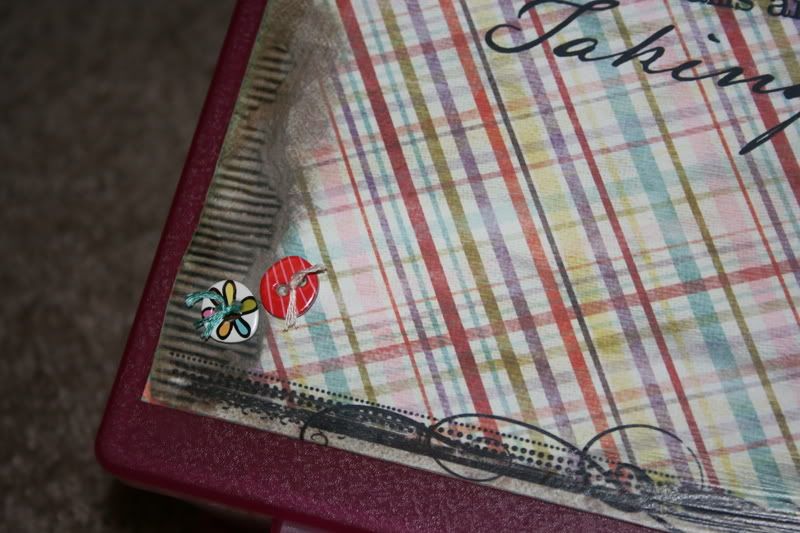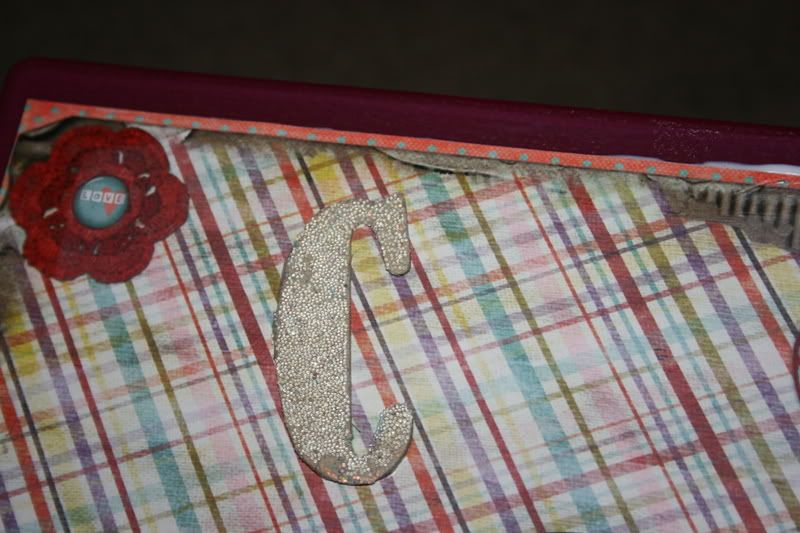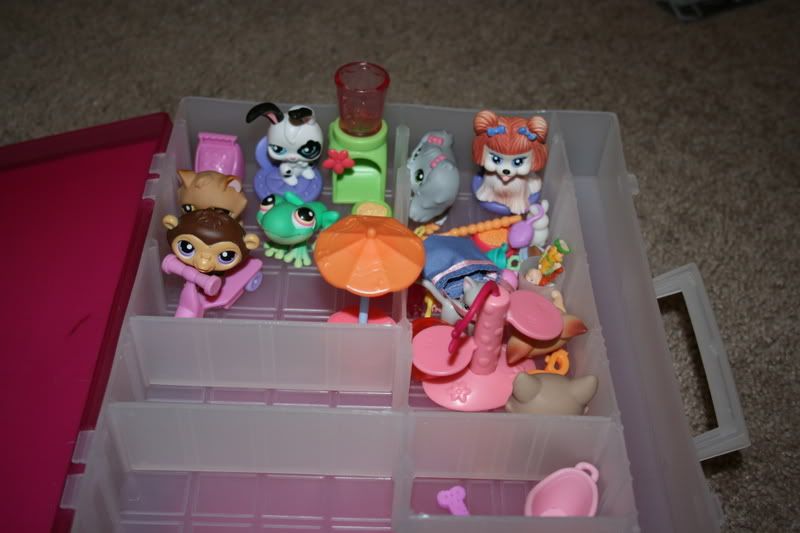 A couple things I made my mom for mothers day - I did a new insert for her coffee cup she got for Christmas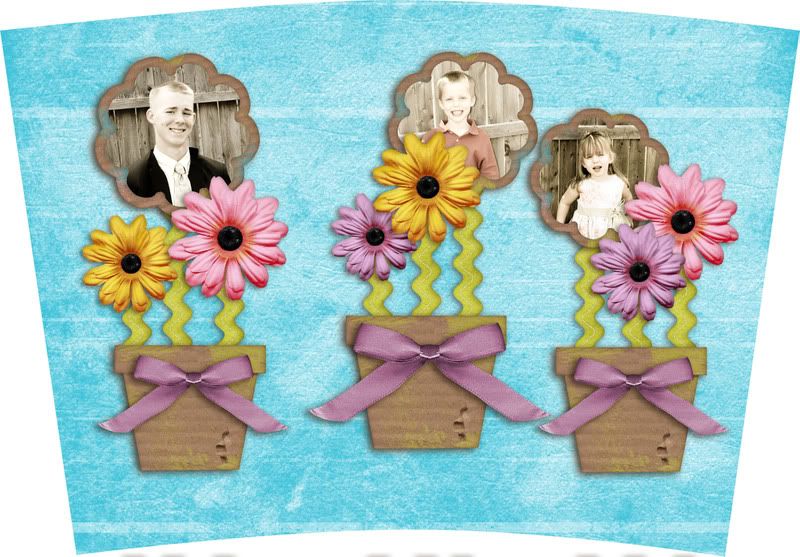 And my favorite is this cute explosion box -
credits here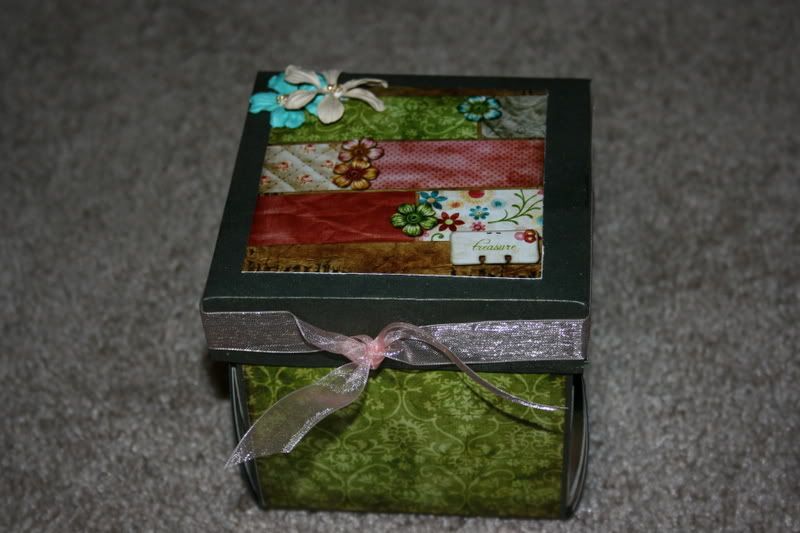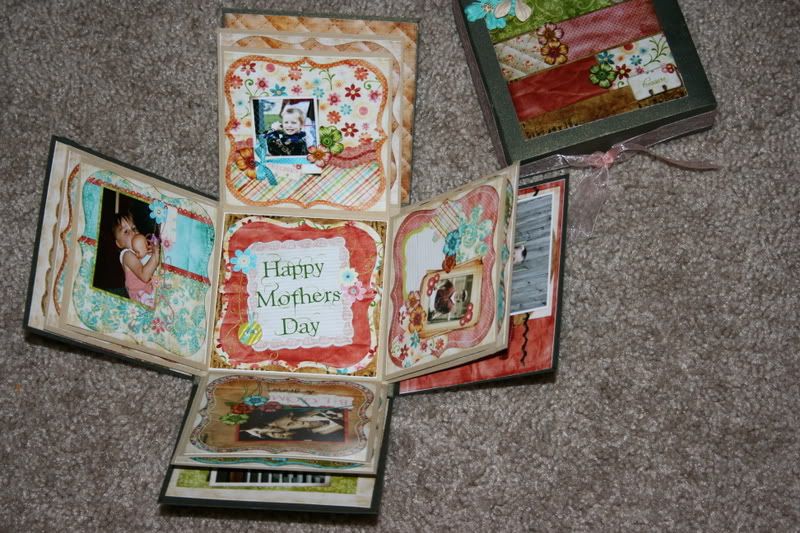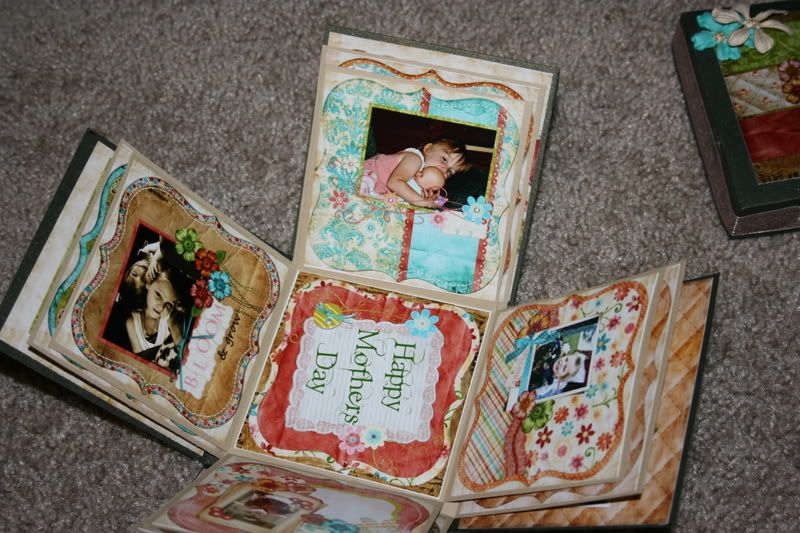 And a coordinating coaster - I'd made coasters before using layouts on photo paper, but I used a transfer medium this time and I'm much happier with the sleek look
Speaking of transfer medium - I somehow got suckered into buying some canvas squares last week - this is the first one - SO many ideas for the rest - and I learned that you DON'T use a paper cutter on these to trim the excess - hince the little spot on the right (sorry this is a little blurry - poor light and I'm too anxious to show it off to wait for a daylight picture!)
One more picture and them I'm done .....for now.... I've started the transformation from manly Study to girly Craftroom - a few desk accessories -
credits here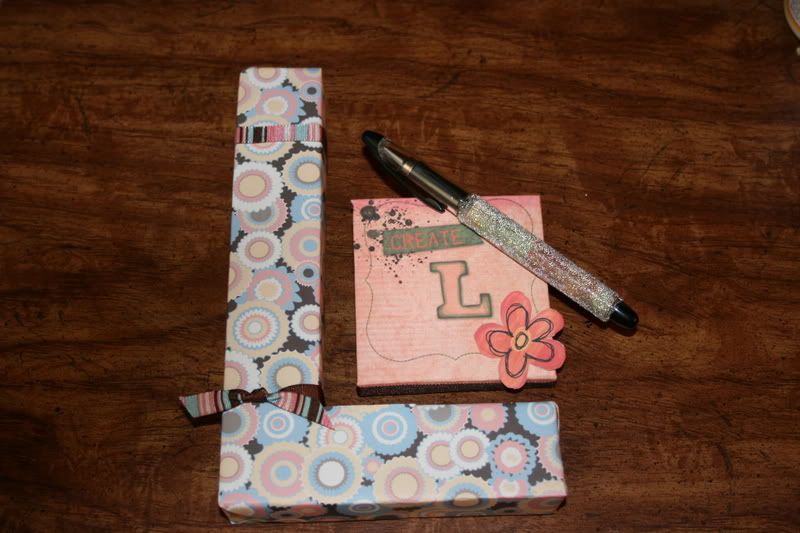 Now - go check out the album I made for
Justin
and the look at all the hybrid stuff popping up at SSD. Are you inspired?